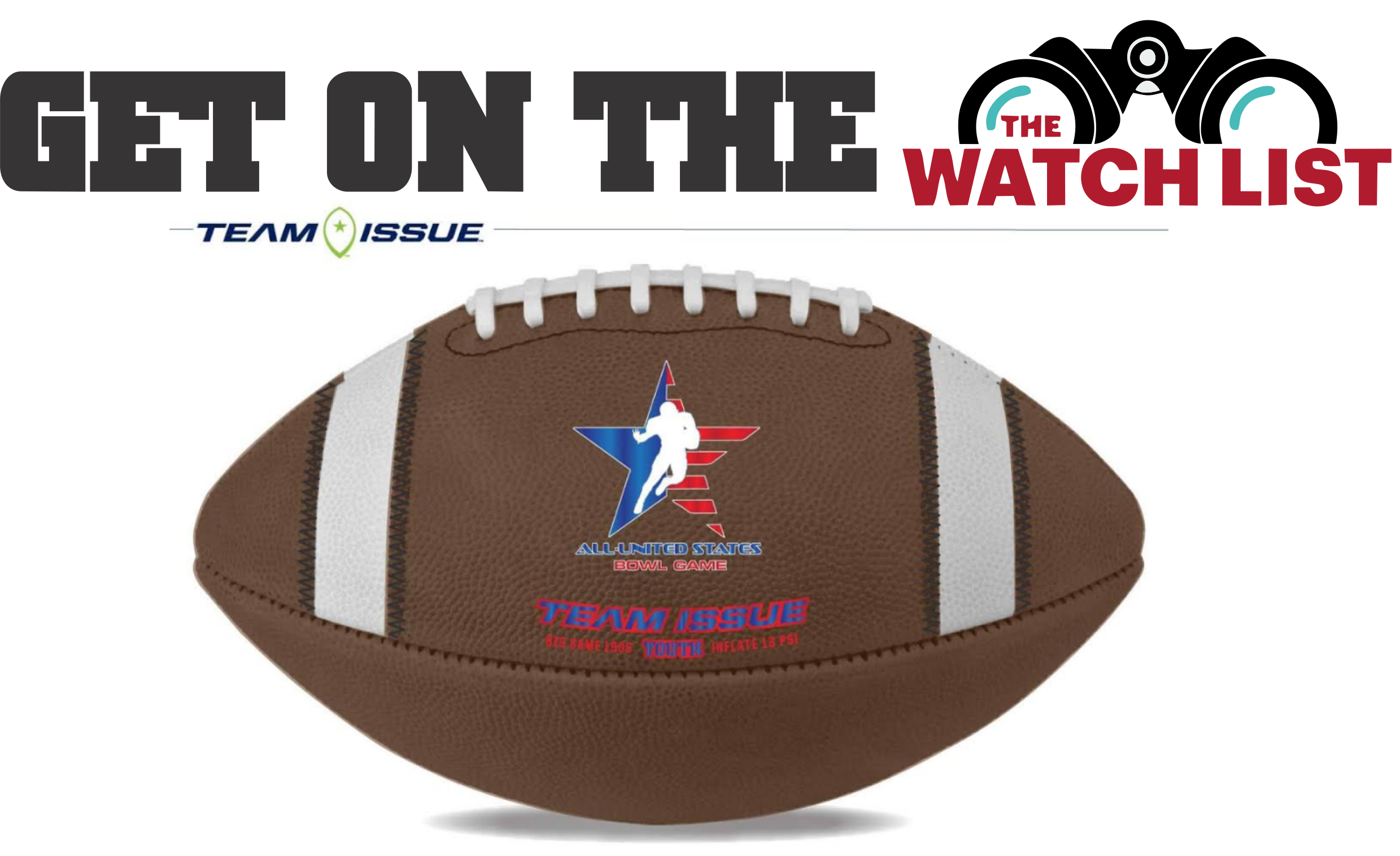 Watch List

The Watch List will open February 1, 2022 and the link will go "LIVE". Players will need to join the watch list and constantly update their play/film.
Watch List participants should use SportsThread app for a continued profile and place to upload video throughout the time the watch list is open. The SportsThread app is free.

Selection Begins

Watch List Closes

The watch list will close and the selection of players begins October 1st, 2022. Some Players may begin to be selected starting September 1st or sooner.

Invites Sent Out

Invites will go out days after selection, some invites may go out sooner. All invites must commit

by November 1st or lose their invite.