All-United States Bowl Games - 2024 National Combine
All-United States Bowl National Combine - San Antonio, Tx - January 13, 2024

The All-United States Games will host a Combine for the middle and high school players during the week of the AUSBG High School East vs West Games. The combine will be held in conjunction with the AUSG event.

Athletes who are not playing in the games may also participate in the combine. All participants will receive AUSG combine shirt, as well a comprehensive report of their testing by ZYBEK Sports.
The AUSG Combine will take place Janaury 13, 2024 at Brooks Collegiate Stadium in San Antonio, Texas. Use the button below to Register. Registration is now open.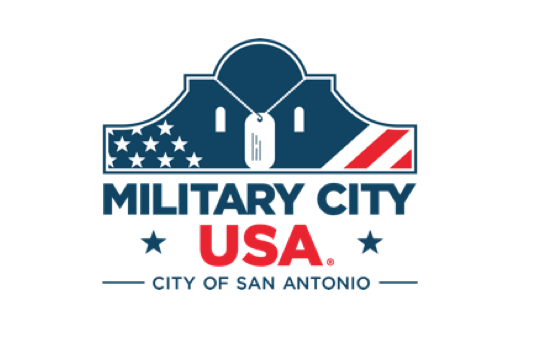 TOP ALL-UNITED STATES BOWL GAME NATIONAL COMBINE
PERFORMERS TO RECEIVE INVITE TO PLAY ON TEAM AMERICA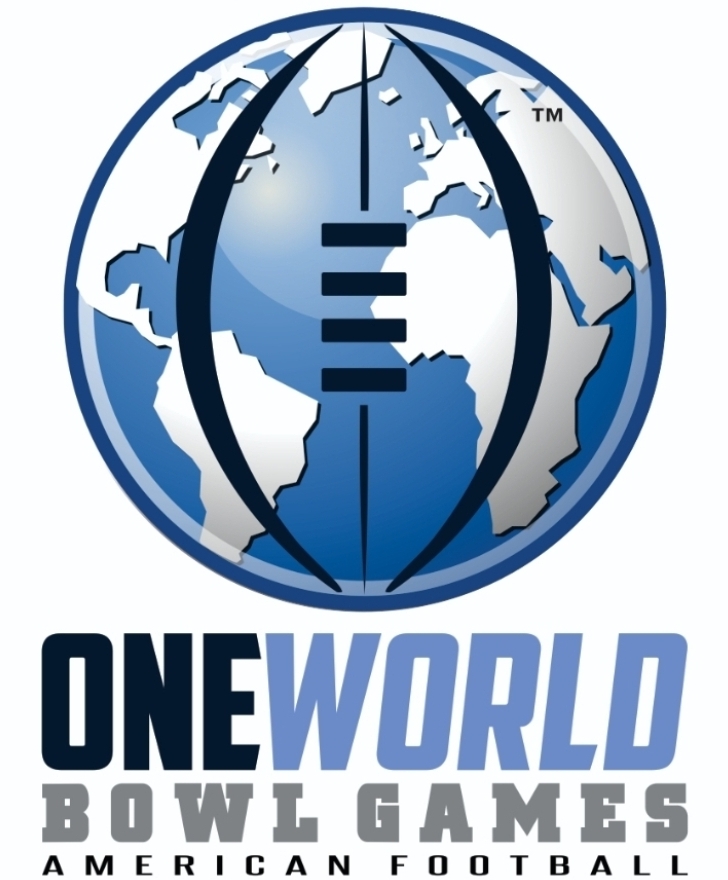 Top players in the All-United States Bowl Games will receive an invite to play for TeamAmerica in the OneWorldBowl Games Tournament in Hanau, Germany. The Tournament will take place April 2024 with teams from Germany, Denmark, Belgium, Netherlands, United States, Israel, Canada, and Mexico.
Top performers at the AUSBG National Combine will also will receive invites.
TeamAmerica will be sending two teams to the tournament, 14U and 16U+ Limited.

To be considered for possible invite, players must have: a current valid U.S. Passport or will obtain in time for travel; team travel fee that covers airfare, hotel, insurance, uniform, transportation from/to Airport, hotel, practice/games.

Invites will go out within 5 days from January 5th. Invites will be emailed, and will be listed here on the website. Roster spots will be filled in the order that invites are accepted with 50% deposit. Visit
www.oneworldbowlgames.com