Link caption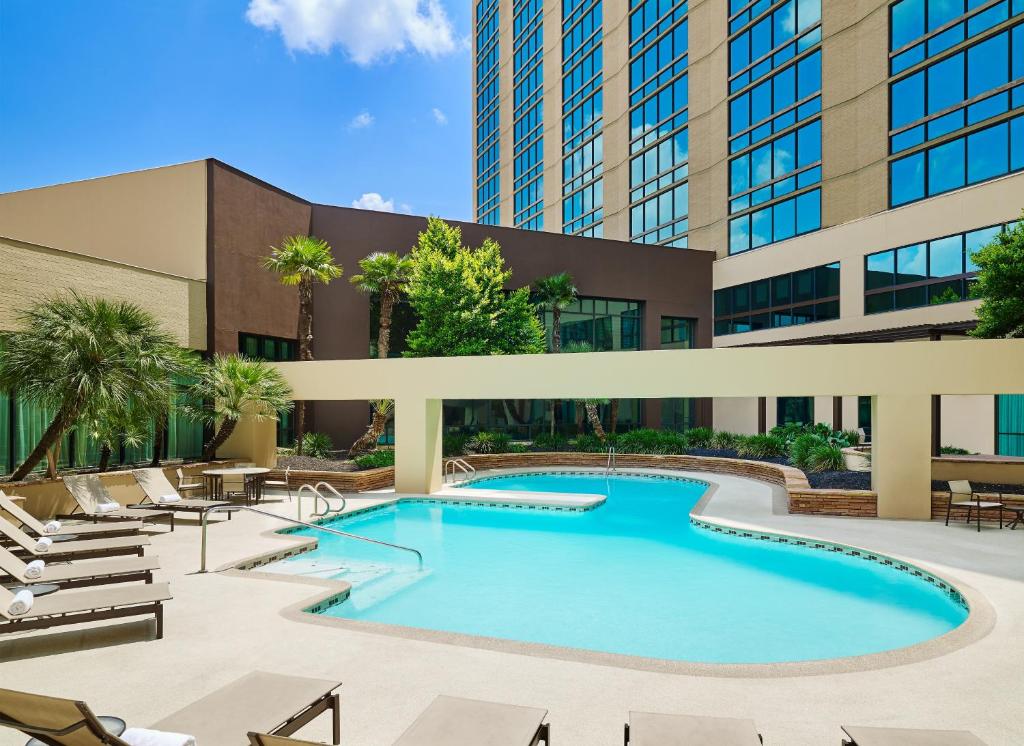 The Host Hotel for the All-United States Bowl Games is DoubleTree by Hilton San Antonio Airport.
We ask that players and their families stay at the our Host Hotel and designated sister hotels. These hotels help sponsor this event to help make it a free event. Cost per night is $115.00

Click the button below to reserve rooms.

Host HotelReserve NowHotel ReservationSan Antonio